Kidd Inspires Success With Nerium International
"I love helping people and helping them reach their full potential. That's a big driving force for me," Kidd says. "I love seeing that spark in their eye when they realize they could be a stay-at-home parent, retire with someone they love, or give to their church or a charity they care about."
As a Nerium 5-star national marketing director, Darin has become a top leader and money earner within Nerium International.  Kidd and his wife, Cheryl, lead a team comprised of people from all walks of life. For them and their teammates, building a Nerium business is a big equalizer to success. Kidd says, "It doesn't matter where you live, your education or lack of education, you can do network marketing."
Nerium's record-breaking industry success in the U.S.—based on a simple business-building system and fabulous training program targeting those new to direct selling—illustrates why Kidd believes this. So too does his personal financial success, having earned $800,000 in the past 12 months, as well as a $375,000 Live Better Bonus.
"Thank God someone looked at us NOT as how we were, but how we COULD be with our God-given potential," Kidd says. Nerium Founder and CEO Jeff Olson did that for the Kidd's so many years ago and now Darin Kidd does it for others. "What motivates us now is helping others realize they can have more, do more and be more! We can't wait to get up every day and see who we can help and serve."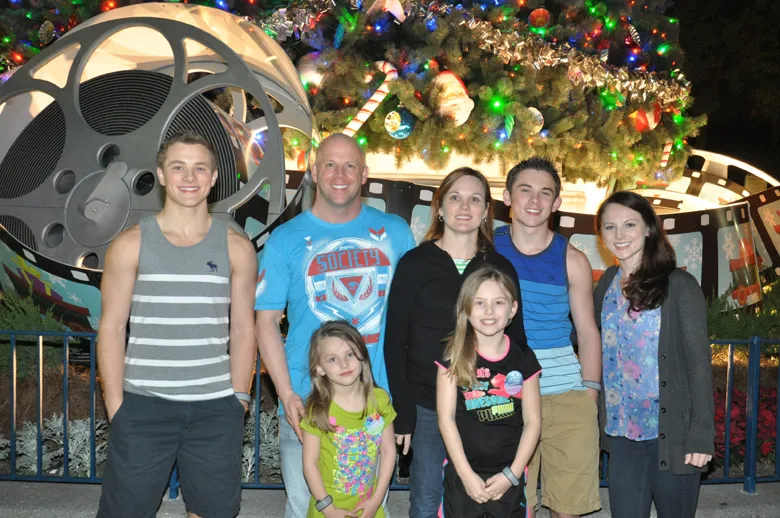 Connect with Darin Kidd:
Website: www.succeedwithdarin.com
Email:     darin@darinkidd.net
Facebook: facebook.com/succeedwithdarin or facebook/darinkidd
Read this entire article in Business from Home here.
About Nerium International
Nerium International, LLC, headquartered in Addison, Texas, is a relationship marketing company that markets breakthrough anti-aging products validated by science. Since its August 2011 launch, Nerium has reached record-breaking sales and earned industry accolades while building a loyal customer base of millions in the U.S., Canada, Mexico, and South Korea. Led by an award-winning executive team with more than 220 years of collective industry experience, Nerium International is committed to developing and distributing anti-aging products that are rooted in real science, produce real results and improve consumers' lives. For more information, please visit www.nerium.com.
About Darin Kidd
Darin Kidd is a 5 Star National Marketing Director and one of the top money earners and leaders with Nerium International. Darin has made over $900,000 in the past 12 months…and truly believes that you can too!